Case Studies
Know about some events that we have organised
Get in touch to organise your event
Every client is unique and at AJR Events we take pride in delivering customized solutions for every individual we work with. Take a look at our work and get in touch to find out more.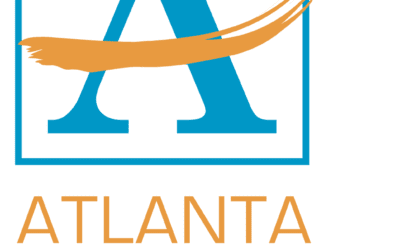 Atlanta Public Schools End of Year PartyTHE BRIEF Atlanta Public Schools wanted to celebrate the end of year with a bang. Bringing together teachers, school employees and administrators from across Atlanta, Georgia, the Atlanta Board Education wanted to celebrate a...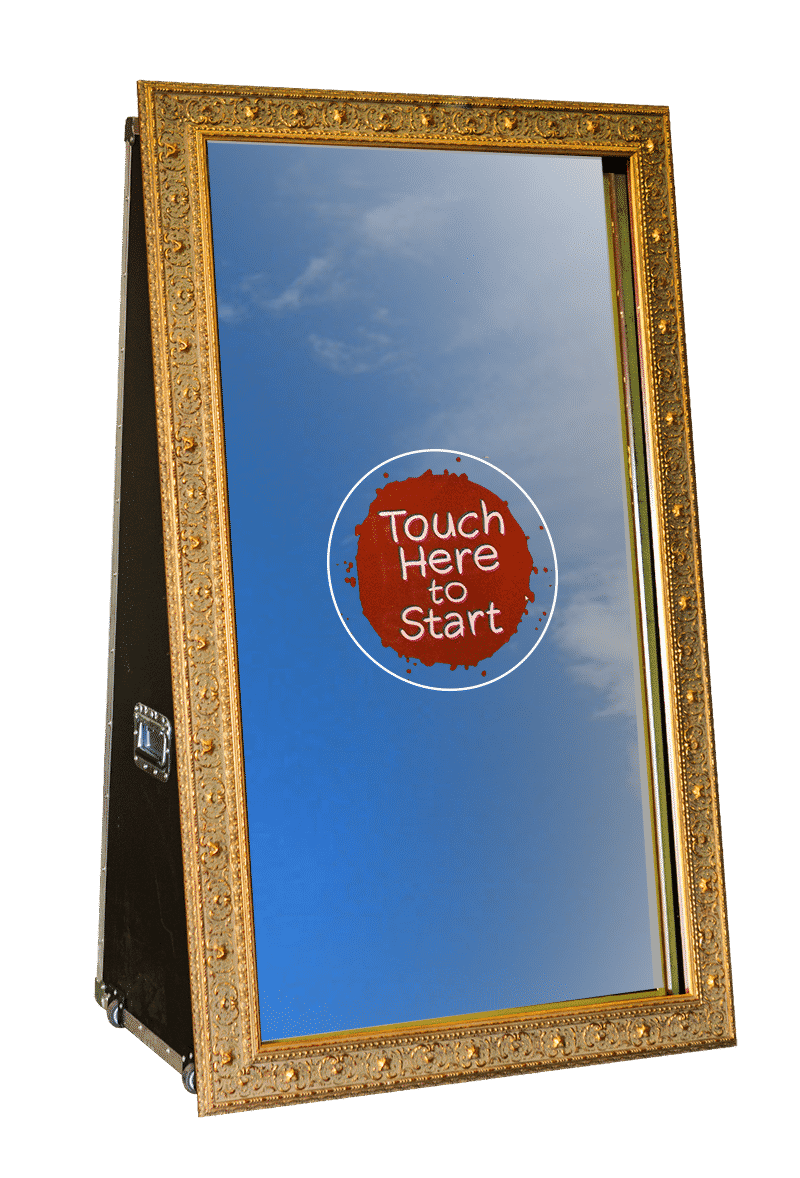 Mirror Me
Customizable, innovative photo booth technology is all hidden behind the touch-enabled full-length mirror and a world of fun awaits.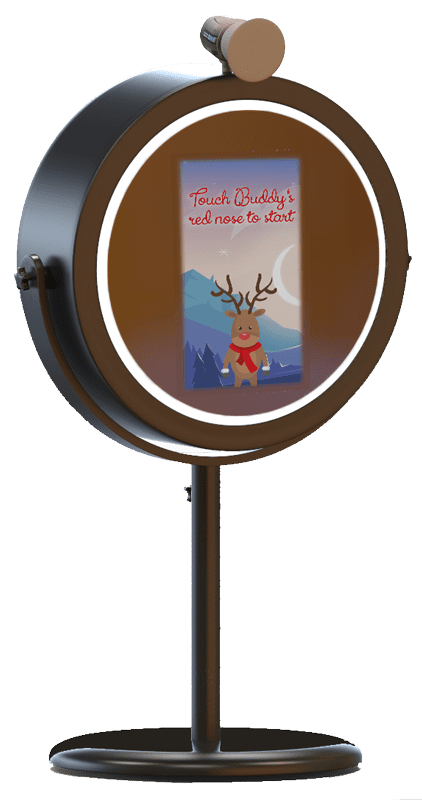 Beauty Booth
The Beauty Booth is designed for the social media generation, giving them the chance to capture their very best selfie and share it directly with all their followers.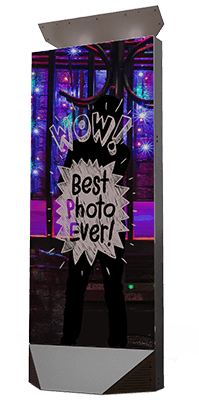 Mirror X
Prepare to wow your guests with the Mirror X. Impact meets innovation in this 6-foot tall, all-mirror design that will capture every eye in the room.

Pylon
This is the most anticipated photo booth to hit the market and completely changes the game when it comes to interactive photography.