Corporate
We use innovative photo booth technology to create immersive experiences that tell your brand story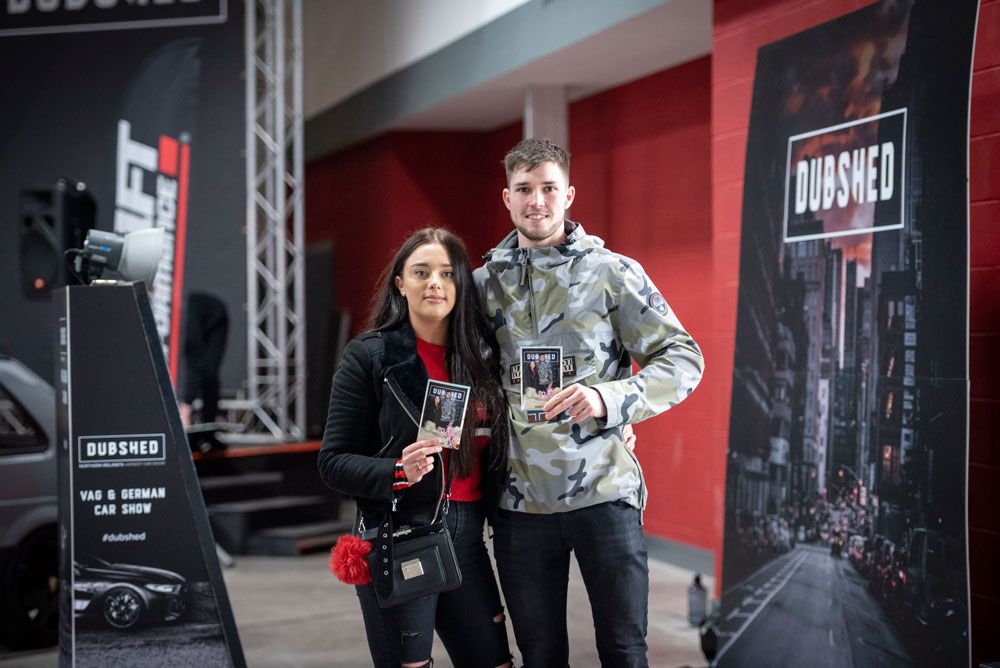 Drive change, demand attention and deliver results
Working together we get to understand your objectives so that we can achieve actual return on investment.
Because why do anything if it doesn't achieve results?
Boost your bottom line, increase your social media followers, and drive consumer action.
Our photo experiences deliver all this and more.
AJR Events brand activations will help you break through the noise and connect with consumers.
Using our photo booths, AJR Events will create a fully customized, highly interactive experience that generates enthusiasm, passion and brand loyalty.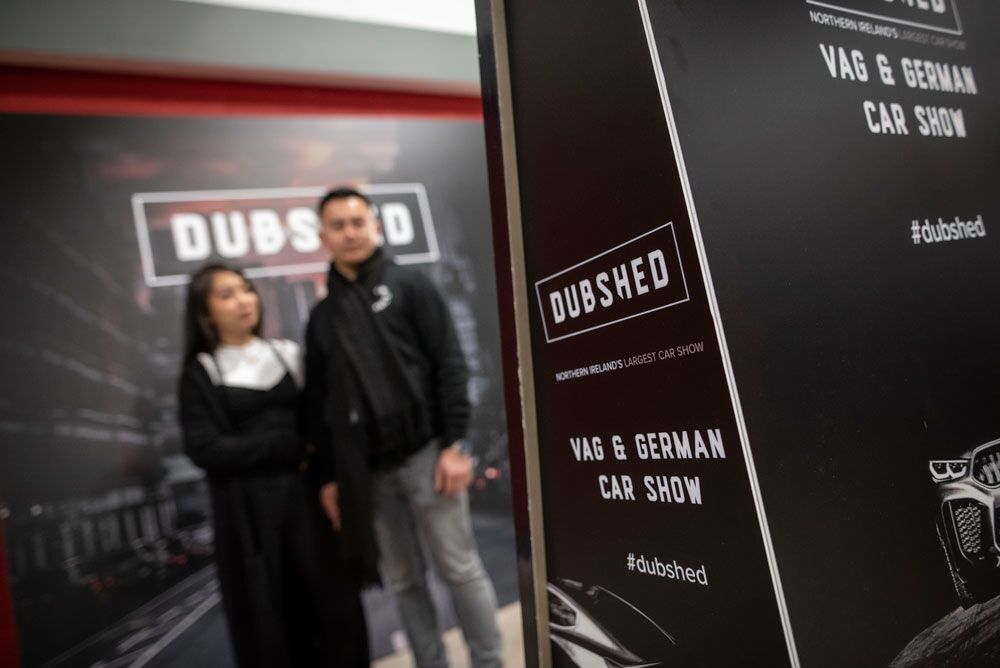 How it works
We help you reach your target audiences in creative ways that don't just drive excitement in real-time. All our photo booths offer immediate sharing to social media, and with content users cant help but share – get set to see your brand take off online.
Corporate
Results
AJR Events can also deliver attention-grabbing event entertainment for your corporate functions. From networking events to product launches, exhibitions to employee engagement activities, we can deliver maximum interaction and drive brand awareness.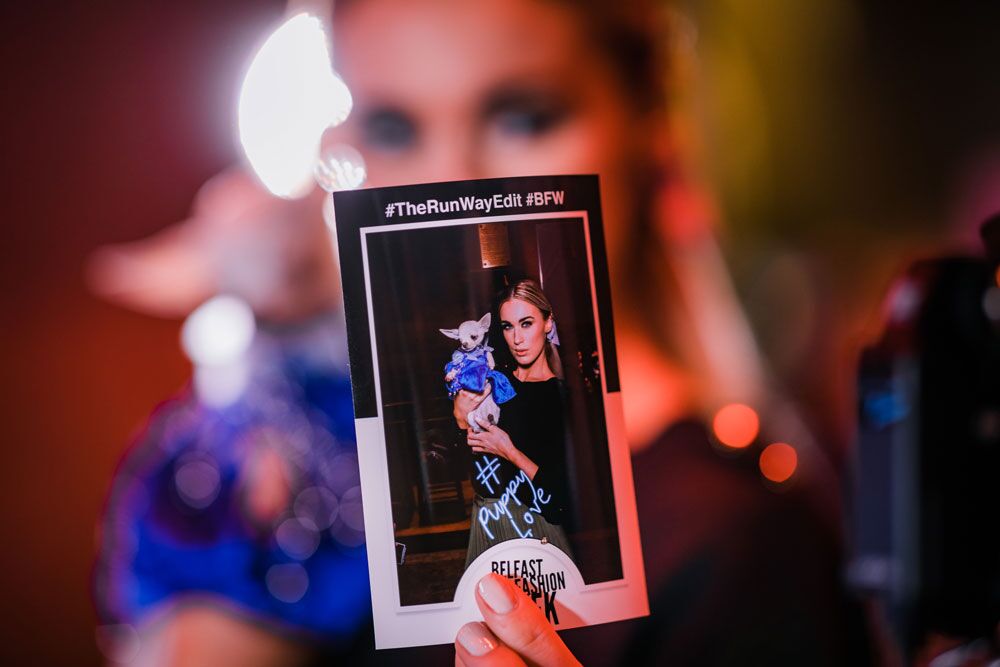 Inspire, Interact, Influence
Consumers today want more. They don't just buy your products, they want to understand your values and get to know you as a brand.
Our photo booth technology lets you create spectacular events, capture those moments and ultimately convert consumers into loyal brand advocates. Engage consumers and leave them wanting more. That's the AJR Events promise