Pylon
Change the game and amp up the action

Pack a punch and put users firmly in control of the fun with the Pylon
This is the most anticipated photo booth to hit the market and completely changes the game when it comes to interactive photography.
Every person in the room will be captivated by the dazzling colors of the LED lights surrounding the Pylon interface.
Drawn towards the Pylon they won't be able to resist capturing show-stopping selfies, GIFs and Boomerangs.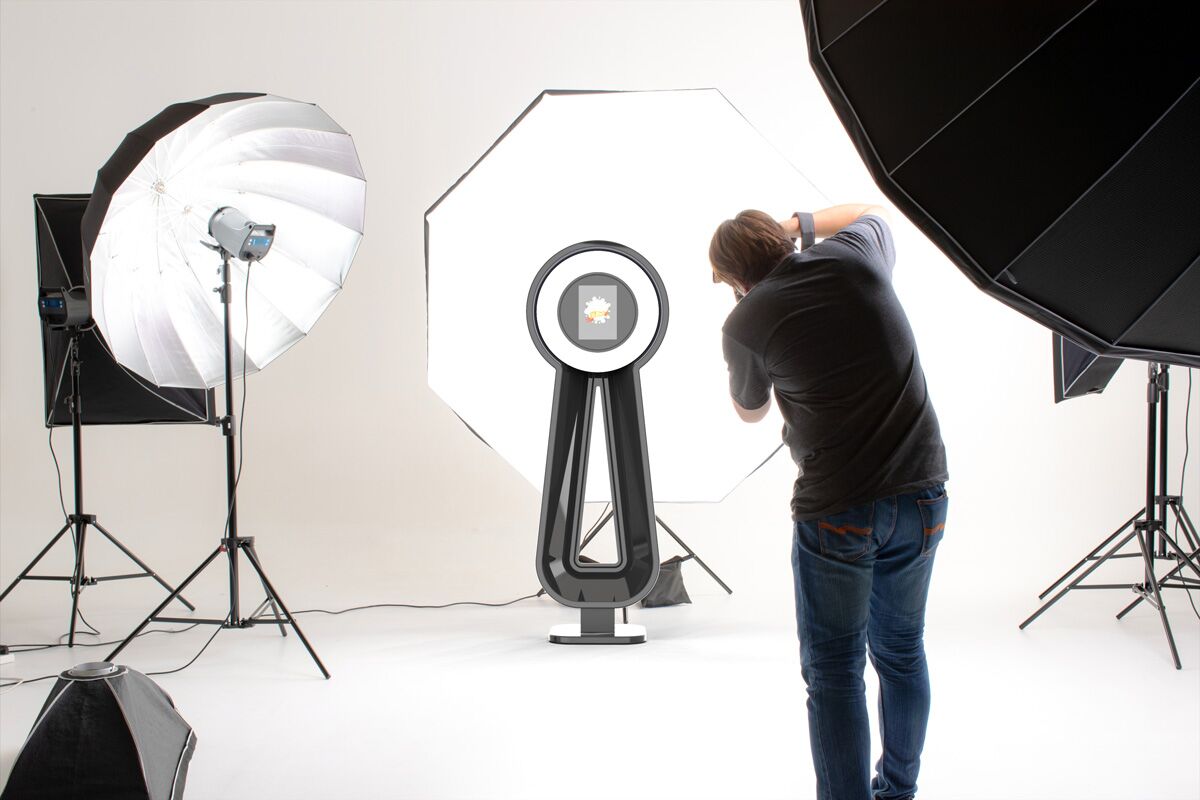 How it works
Beautifully designed, the Pylon stands tall on fully brandable body that offers endless branding options.
AJR Events can develop tailor-made animations, templates and user experiences that reflect your event theme and ensure every guest feels like the star of the show.
Results
Never miss a moment of fun with the Pylon's roaming mode, which takes the screen straight to users and captures them wherever they may be in your venue!
And with immediate sharing to social media, there's no end to how far your brand or content can travel!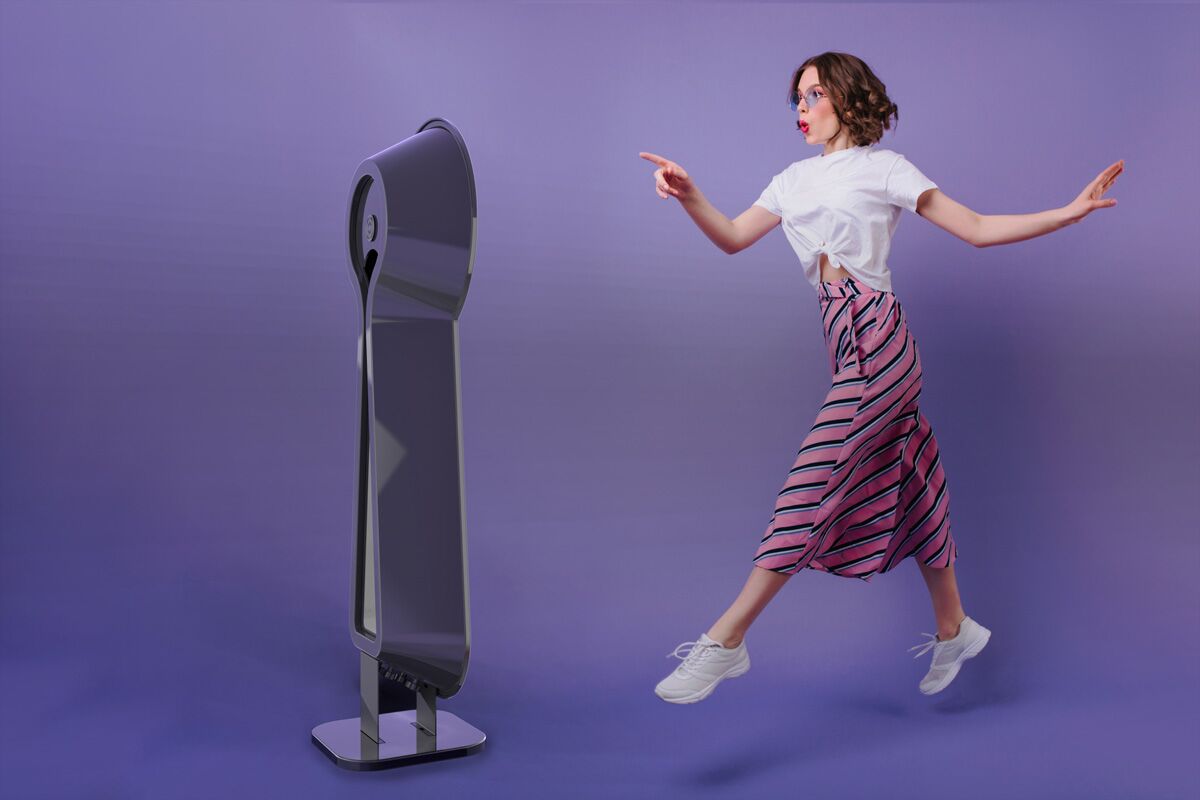 Amazing Design
Get set to maximise your brand exposure with the fully brandable Pylon Digital Booth and allow MMI Events to create bespoke user experiences that reinforce brand awareness.
Make use of the Pylon Digital Booth's instant social sharing and printing to ensure your corporate message travels further through your branded photo layouts.