Atlanta Public Schools End of Year Party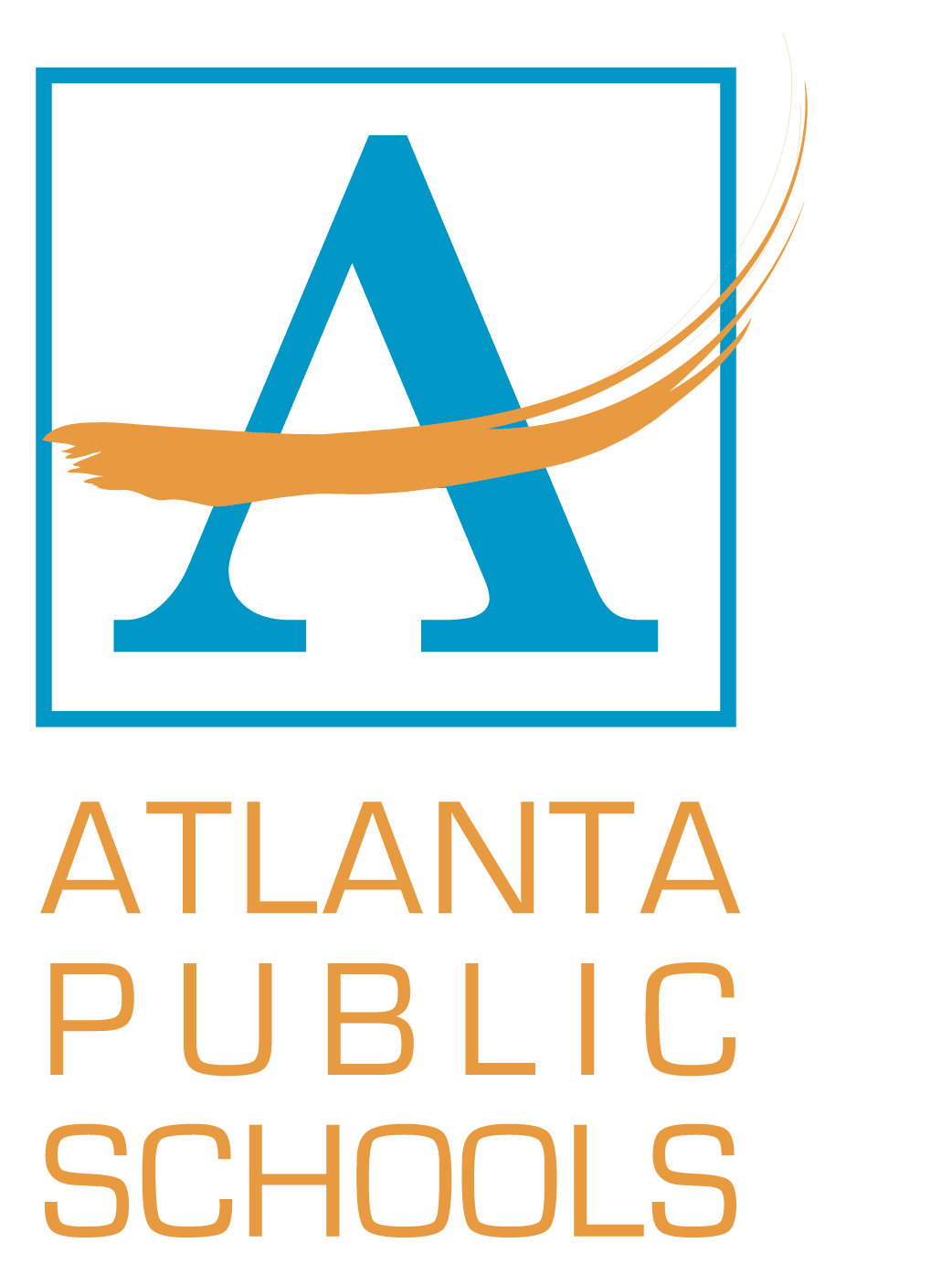 THE BRIEF
Atlanta Public Schools wanted to celebrate the end of year with a bang. Bringing together teachers, school employees and administrators from across Atlanta, Georgia, the Atlanta Board Education wanted to celebrate a year of hard work and success in style.
AJR Events were briefed to create an interactive experience that would break the ice and ensure the 3rdannual celebration was remembered by all who attended.
THE WORK
AJR Events created a custom experience that highlighted the summer theme and used custom templates and bespoke animations. The Mirror Me was chosen as the perfect interactive entertainment choice.
AJR developed bespoke props that highlighted the superhero role that educators and administrators play in the lives of students. Interaction was encouraged by the AJR Events team who worked hard to bring guests together and walk them through the process.
THE RESULTS OF ATLANTA PUBLIC SCHOOLS
The Mirror Me never stopped with guests coming back time and again to capture a selfie or group shot.
Atlanta Public Schools were delighted with how attendees came together and felt engaged in the work of the organisation and bought into the overall future vision and purpose of the team.
Every guest walked away with a printed keepsake from the occasion and took the opportunity to share digital imagery with friends, family and via social media.
Need to break the ice and set your next event apart? Contact our creative team today!