Special Events
Anniversaries, birthday and life's special celebrations deserve to be marked in style. Bringing loved ones together can be fantastic and you want to capture those treasured memories.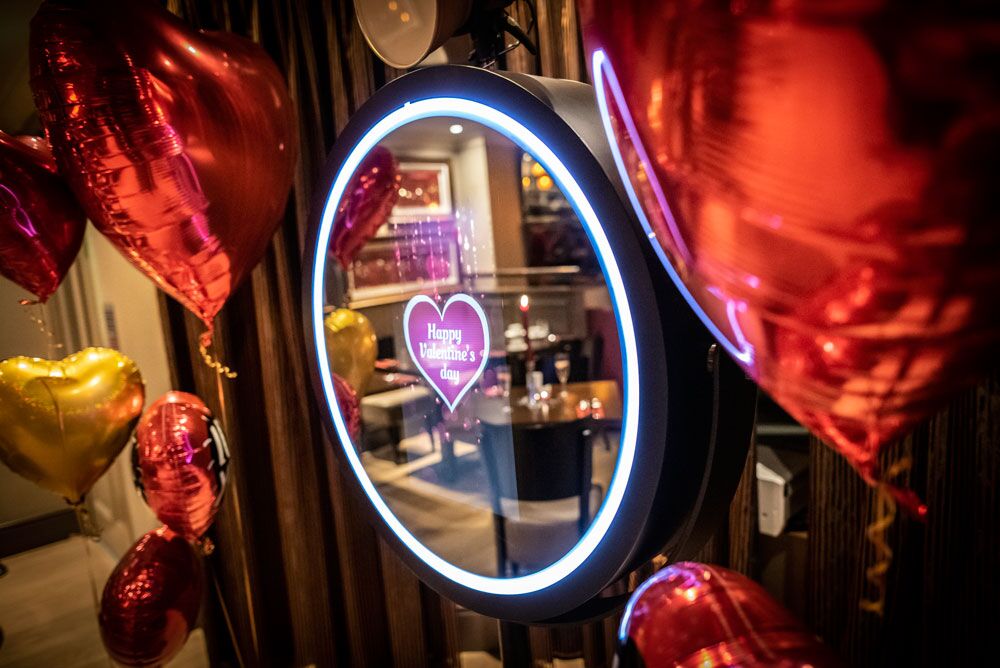 AJR Events photo booths are the perfect solution
Easy to use, fully customizable and perfect for young and old, our photo booths help break the ice, bring everyone together and leave them with a picture-perfect memory.
We've delivered stand-out photo booth experiences at proms, parties, birthdays, bar mitzvahs and everything in between.
From glittering gala dinners to intimate private parties, AJR Events knows what works.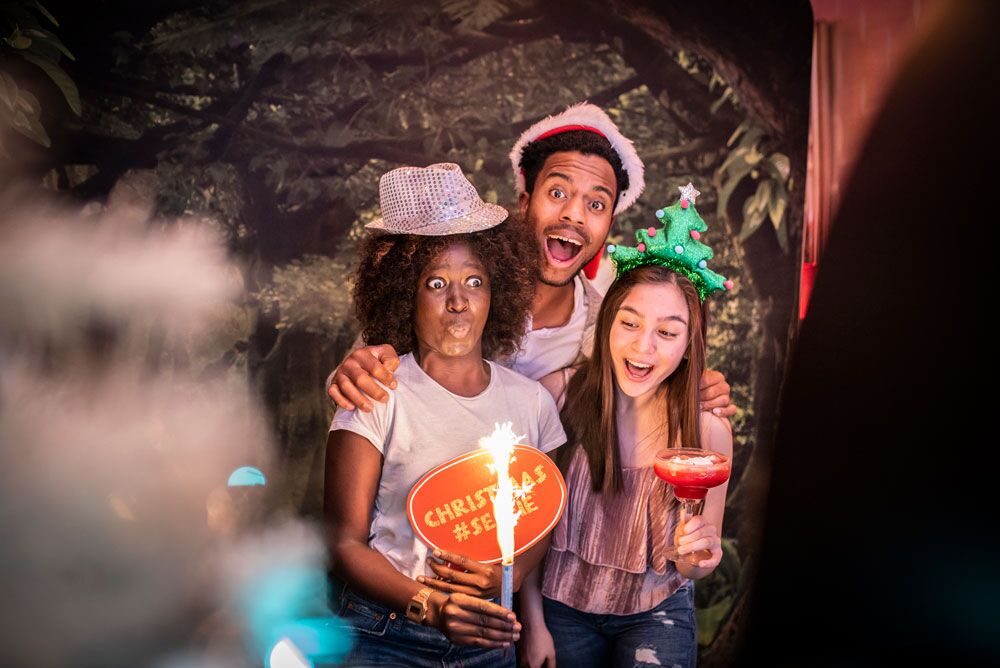 How it works
Working together we can include personal images that are special to you and yours as well as personalized animations that add to the fun and make the experience truly personal.
Special Events
Results
We give guests an experience that they won't ever forget. Bringing them together and giving them a reason to smile, laugh and have fun. Our photo booths bring the wow and an element of surprise that make special events absolutely spectacular.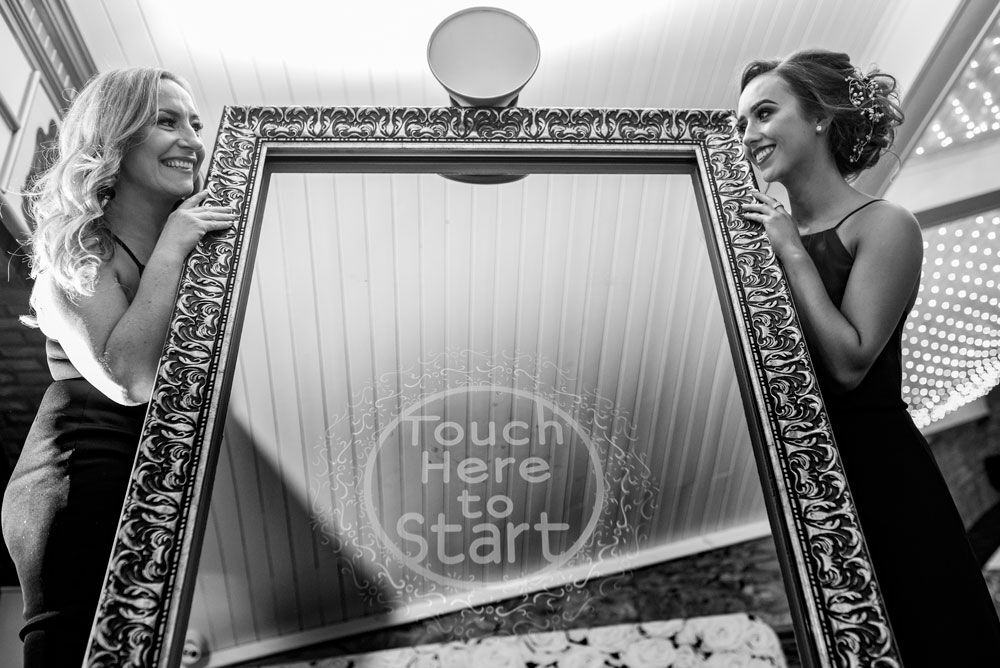 Fully Customizable
With a ton of interactive features, young and old absolutely love our photo booths.
We can reflect your event theme, you as an individual and even include personal images that are special to you and your family.