About Us
AJR Events are a full-service creative experience and brand activation agency.
Amazing Events and Experience
That's the AJR Events promise.
We deliver extraordinary experiences and awe-inspiring activations.
How?
AJR Events has invested in the latest, most cutting-edge photo booth technology available.
Add our creative flair, passion for precision and an absolute focus on every client's unique requirements and you can see why our clients love us.
We use photo booths to drive change, demand attention and deliver results.
From show-stopping private parties to brand activations that boost your bottom line, AJR Events designs and delights every time.
When nothing less than amazing will do – then you need AJR Events.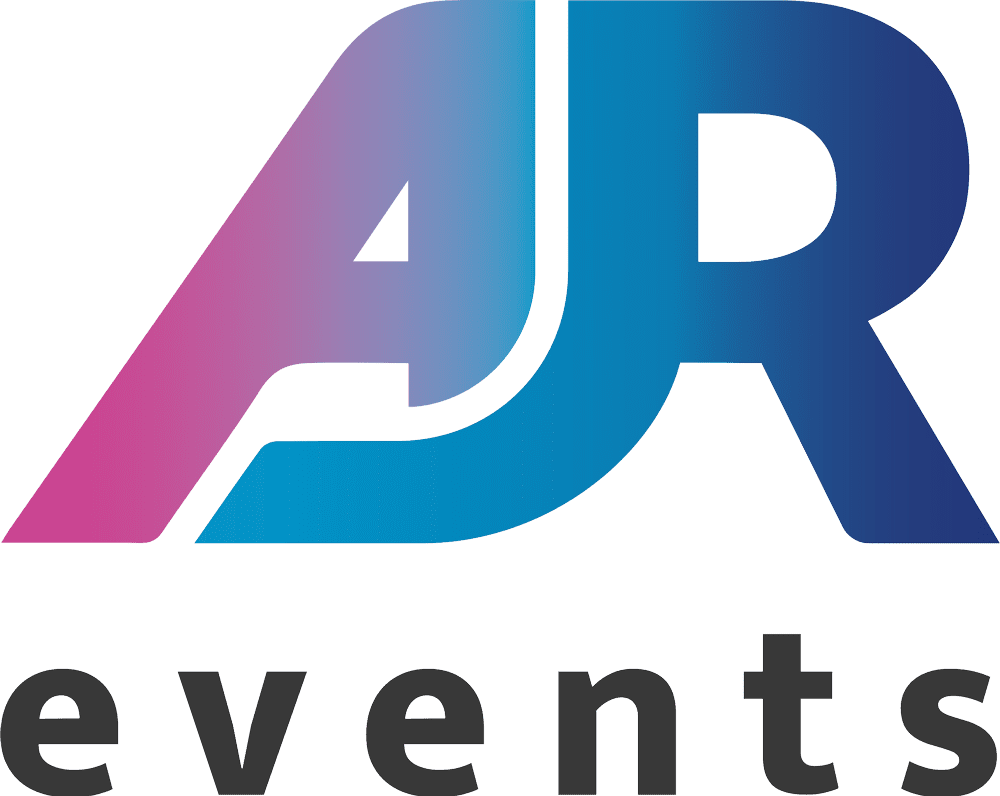 The best memories of your important events
AJR Events create impactful events and show-stopping brand activations that drive engagement, interaction and brand loyalty.
From product launches to corporate events, retail campaigns to special occasions, our use photo booth technology to make the most of your event.
CHANGE YOUR EVENTS
We've invested in the latest photo booth technology to deliver a premium, professional service to our clients.