360-Degree Photo Booth Rental Services for Atlanta, GA
All New Experience With a all new Look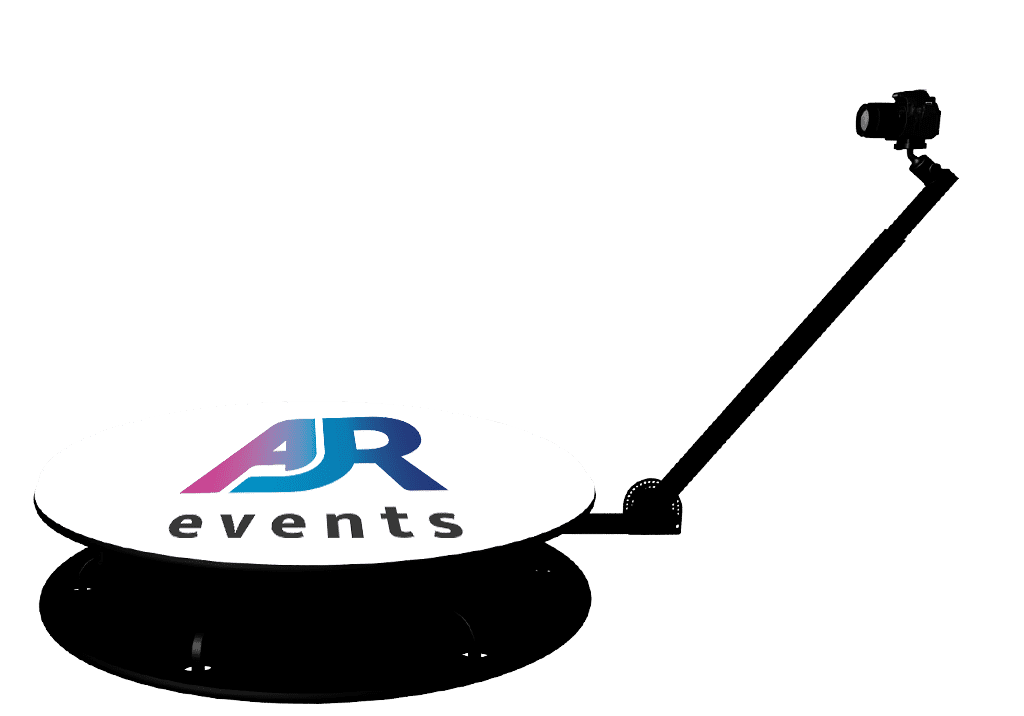 You've probably heard of or used a photo booth before — they are a fun activity for events and parties. Our AJR 360 Experience is a mind-blowing evolution to photo booths, and you won't want to miss the fun at your next special event or occasion in Atlanta, GA. Read on to learn more about our 360-degree photo booth rental services.
Perfect for Any Occasion
The AJR 360 Experience is the perfect attraction for any special occasion. Your wedding is one of the most important days of your life, ensure that you capture the memories with stunning customizable visuals from any angle.
Weddings aren't the only special events that are best complemented by our AJR 360 Experience. Birthdays, school events, corporate conventions and seminars are all ideal occasions to capture memories in highly creative ways with your friends and family.
Customize Your Experience
When you use the AJR 360 Experience at one of your events, not only can you capture photos of the occasion, but beautiful videos as well. Not only do our cameras shoot videos in high quality, but you can add your own personal flare to them to fit any event.
In traditional photo booths, you will often have hats, masks, and props to use during the photo session to liven things up. With the AJR 360 Experience, you will have access to a wide variety of digital special effects that will enhance any photo or video. We are even able to add customizable animations to your videos!
No matter the occasion, express your creativity with our special effects and videos. Our booths allow you to make memories that will last for decades to come.
If you have a major event approaching at which you want a fun and memorable time, contact AJR Events for a 360-degree photo booth rental that you won't forget. Call us at 404-693-7823 to learn more about our pricing and booking.
Slo Motion Videos from Every Angle, You never though was possible
With all of the magic and glamour of this video booth, we can create, edit & customize animations to fit the vibe of your Party.
Special effects to make every video stand out, sparkles Confetti, Money Guns and Props to Truly Express Yourself.
Ready to take a SPIN? Unsure how and what to do, just talk to the staff, and they will walk you through the steps you need to take in order to personalize your experience and shine a light on your creativity.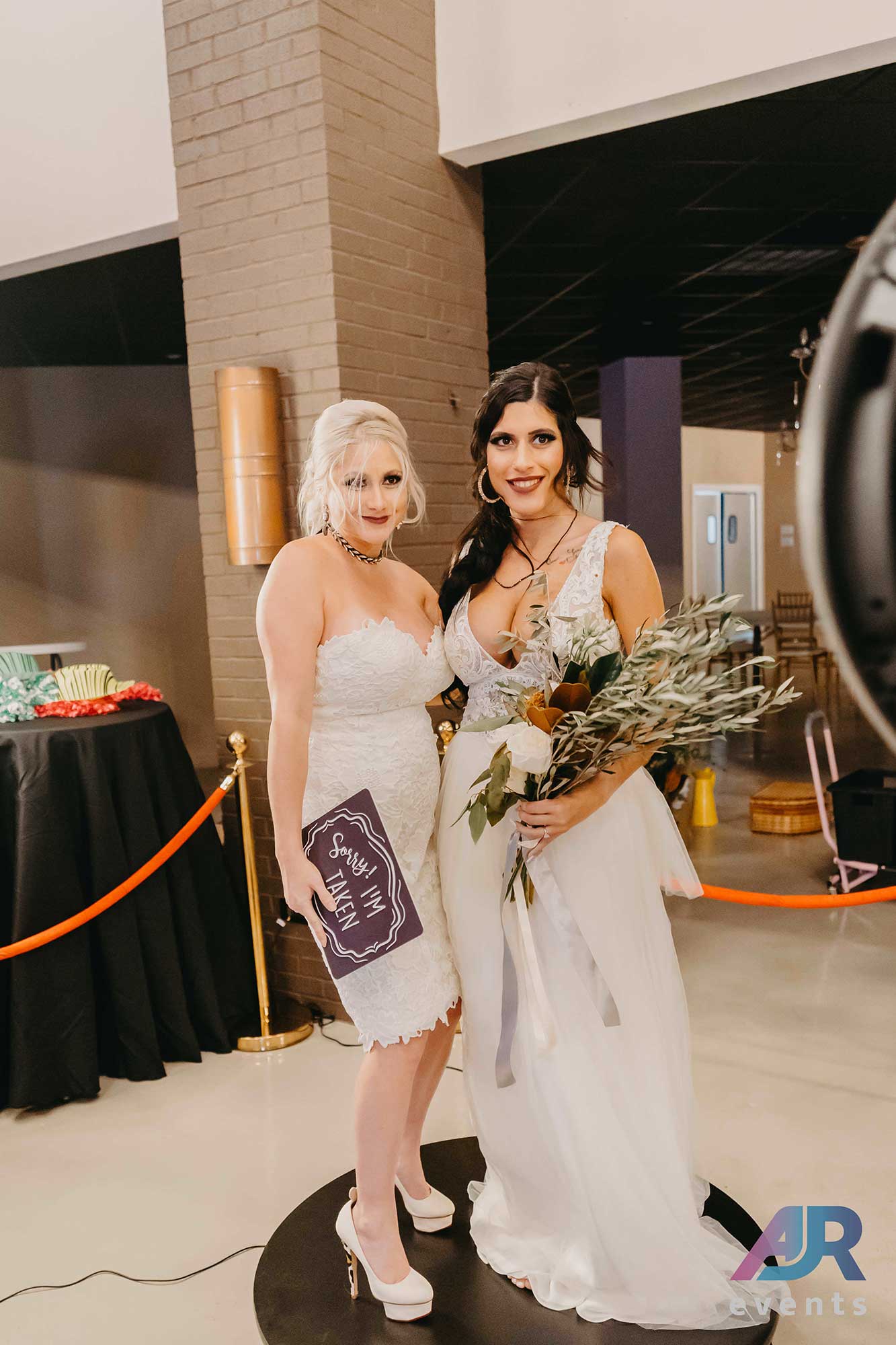 New Experience
Great for Any Occasion, Weddings, birthdays, & school and corporate events. Give you Team, Friends, Family, Employees or Guest a new Experience
Show Your Creativity
How will your video stand out. Your pose, the look you give, you friends and family all Squeezing in for a swing around for unforgettable memories.
Taking technology to the next level
Brand new video Experience to give everyone a view they never thought possible. Filled full of special effects. Share your brand in a new one, celebrate within family with a new look, and show your clients that your business has the latest and the greatest